Clarebout start feasibility study for new production facility in Wallonia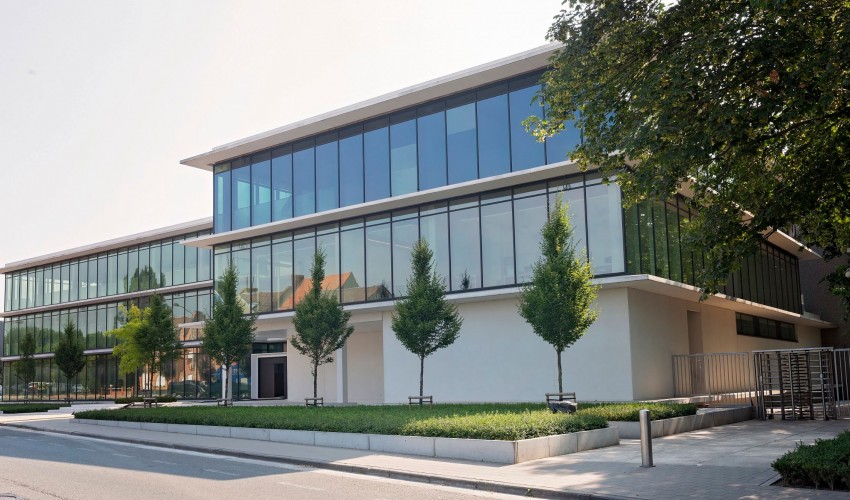 Clarebout has become one of the leading players worldwide for private label frozen potato products in recent decades. The company sees opportunities for growth worldwide for its products and therefore looks at the expansion of its production equipment. To this end, it is starting a feasibility study for the construction of a 3rd production location in Frameries in Wallonia (near Mons). However, it remains Clarebout's first priority to further complete the production location in Waasten and to guarantee employment there. There is a great need in Waasten for a 2nd high-rise freezer to create more flexibility and to have sufficient in-house storage space. The development of a new site in Frameries can subsequently commence.
Frameries is not unknown to Clarebout. The company has had a storage facility for potatoes there since 2016. Good for an investment of € 12 million and 8 full-time jobs. Potatoes from local cultivators are stored in the storage facility before they go to one of the 2 other Clarebout production locations - Nieuwkerke in South-West Flanders, or Waasten in Hainaut - for processing. Last year, a permit application was submitted to the competent authorities for the construction of a low-rise freezer. Once again a potential investment of € 12 million and good for an additional 10 to 15 full-time jobs.
Because the region around Frameries is very well located - the presence of cultivators who would like to grow potatoes, or who would like to convert to this type of cultivation; good soil type for potatoes and very good climatic conditions - the company would now like to conduct studies in detail what the possibilities are for a new production location in the region. This new high-tech location could mean a minimum investment of € 300 million and create a minimum of 300 new jobs. The development of such a production location could take several years and create additional jobs during the construction period.
The studies will take some time to thoroughly examine and evaluate all aspects, to follow all legal procedures and to consult with all parties involved.
Contact voor de media
Jan Poté
Phone: 057 44 69 01
Mobile phone:0475 92 55 82